the inn at grace winery
Events
An ideal location to host a wedding, corporate retreat, holiday party,
bridal shower or family celebration. The Inn at Grace Winery will provide you with exceptional and seasonal farm to table cuisine. Our east coast grown wines and the unique and memorable setting to share with friends and family makes our venue timeless.
a helping hand
Destination Weddings at Grace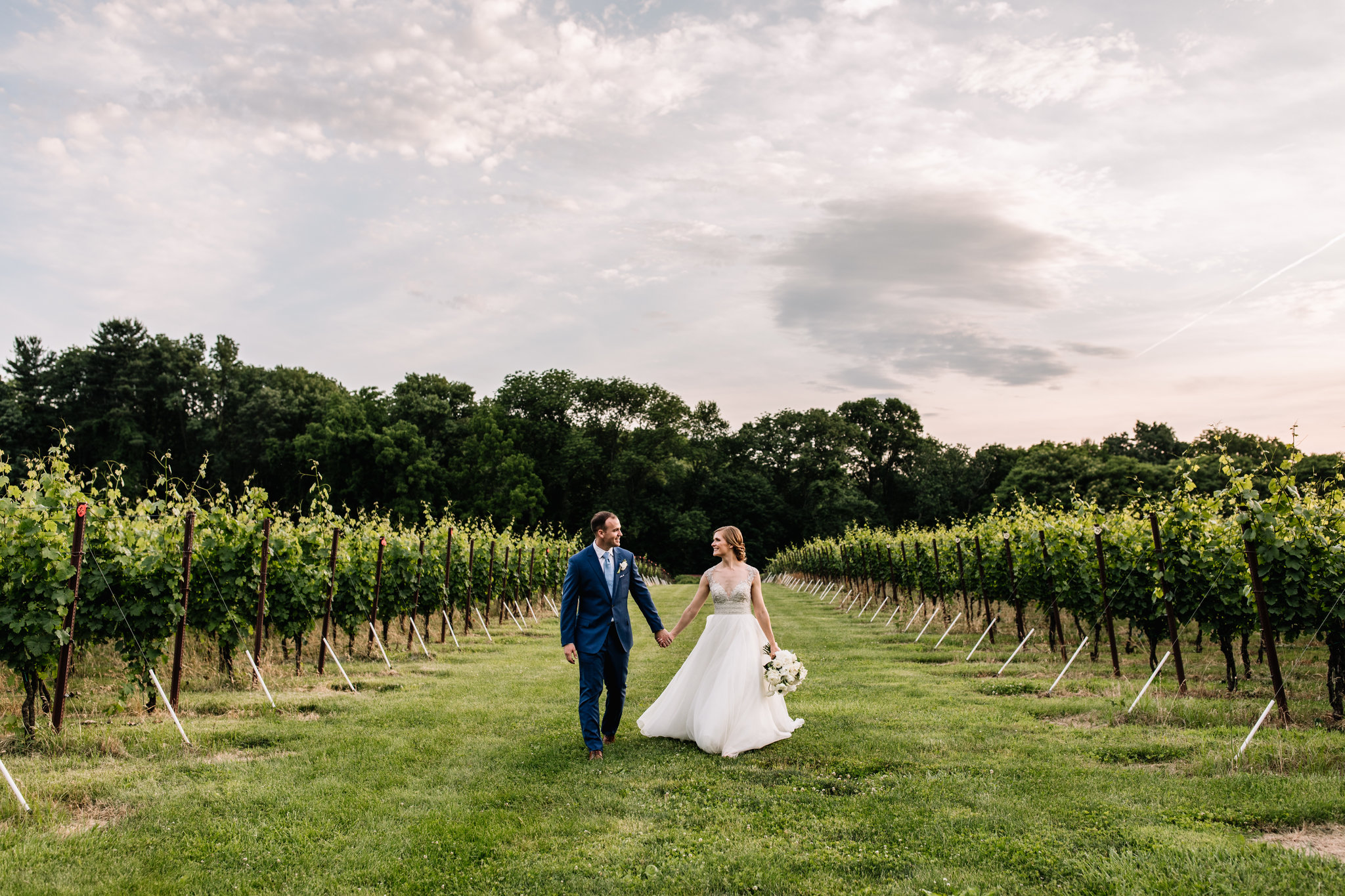 Commit your love amid the towering trees in Sweetwater Woods then celebrate with a reception to remember in our beautifully renovated 1750's bank barn, the home of Grace Winery.
Take your special day a step further and surround yourself with friends and family for a weekend like no other, away from the hassles of everyday life, at Grace Winery. Our newly renovated event space can accommodate up to 140 guests (limit of 100 guests December- March). Each season brings a special backdrop for your special occasion, and our Innkeepers will help you create the atmosphere you have always dreamed of, whether formal or casual.
In addition, all of the rooms in the manor house and the cottages at Grace Winery must be reserved for the entire weekend. The rental for these accommodations is separate for the site rental fee. You are free to have your guests reserve and pay for their own rooms. This includes check-in Friday afternoon and checkout by Sunday noon. All the amenities Grace Winery offers, a light fair breakfast, the fitness room, the pool, hot tub, bocce court, and Frisbee course, are all available to the guests staying at the Inn. Please contact the our events planner for current rates as we are booking for the 2021 calendar year.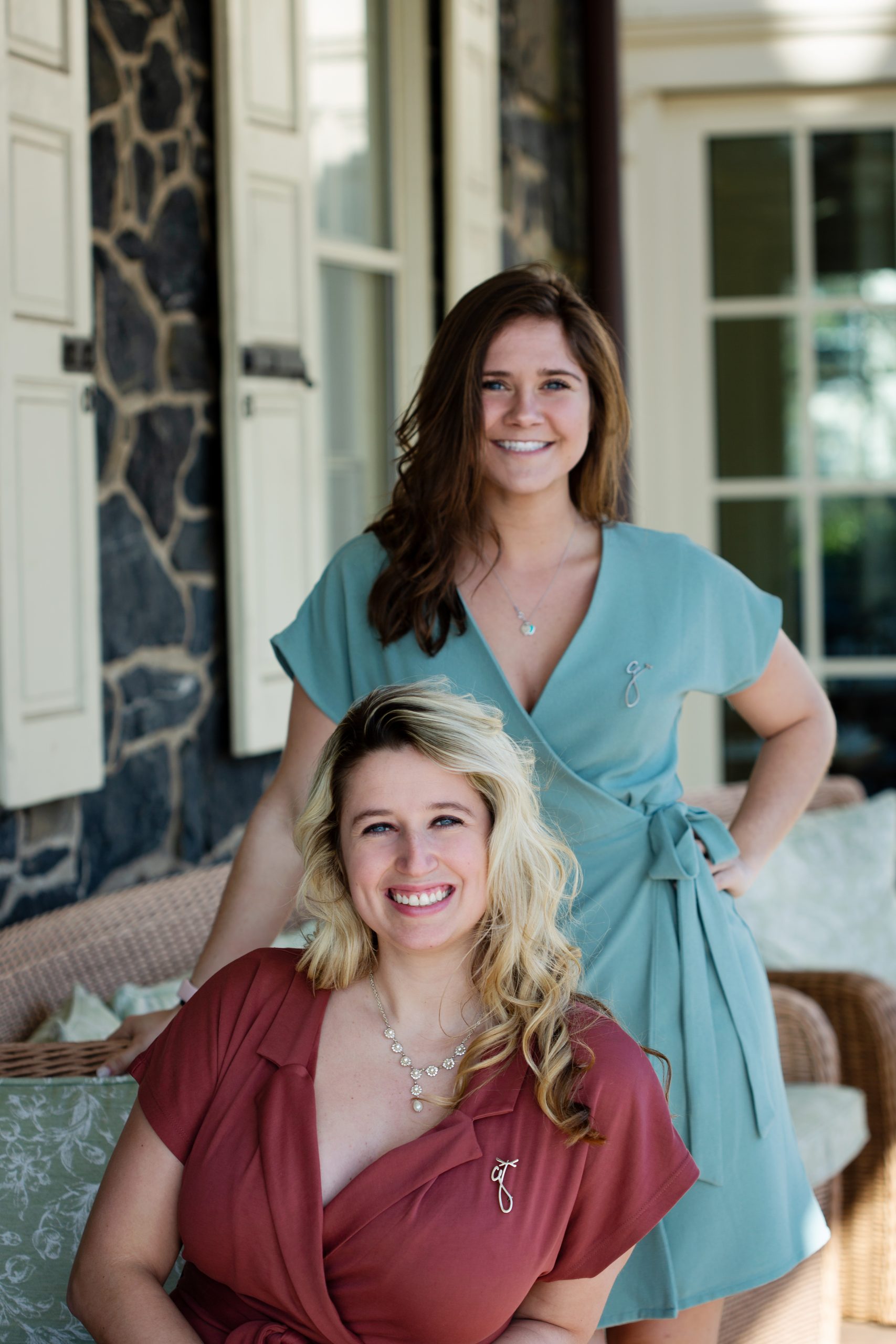 Our On-Site Wedding Experts
Looking to host your wedding here at the Inn at Grace Winery? Meet our dream team of on-site wedding coordinators, Rachel Rougeaux-Testerman & Kira Gensler. Rachel, joined our team five years ago, and has made a real splash in the wedding planning industry. Rachel is here to ensure her expertise and experience ensure you have an amazing wedding experience. Kira, fairly new to the wedding world, is ready to go making sure all of your needs are met without missing a beat! Both of our coordinators are ready to assist you from start to finish to create a memory you'll never forget. To request a tour with Rachel or Kira, please fill out the inquire form below.
inquire