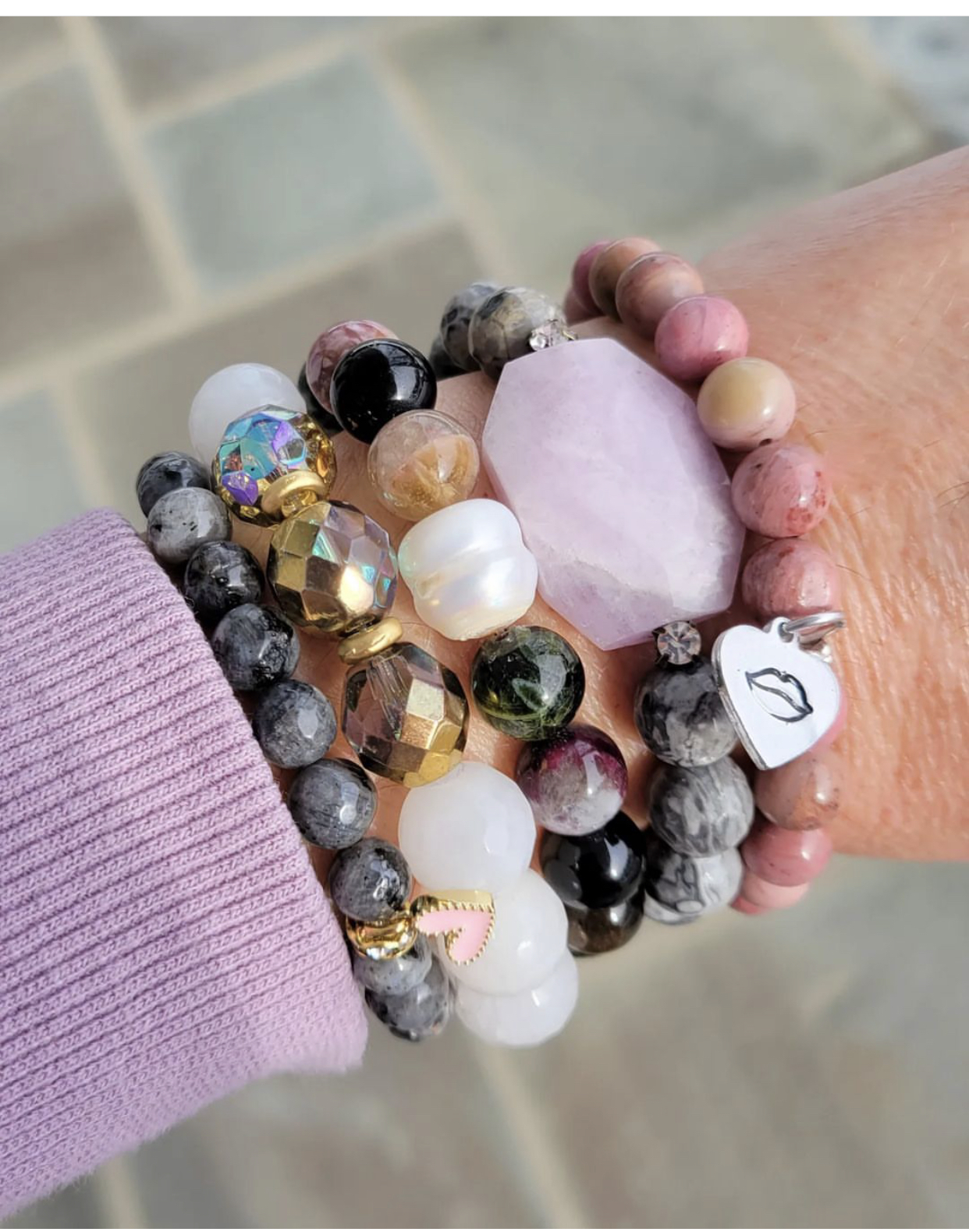 Build a Bracelet Workshop
Build a Bracelet Workshop with Marinella at Grace Winery
Come play & design a bracelet your way!
2 ways to play:
'Prepped Pretty' – a ​Jar of prepared goodies for you to create a Bracelet
'Freestyle Fun' – Loose beads for you to choose from to create a Bracelet
Tickets are $59.00 per person, which includes 1 glass of Grace Wine!* – Bar will be open for further purchases
Reserve Your Seat at the Beading Table Now by Purchasing either Option 1 or Option 2
A limited​ number of seats are​ ​ available!
*Must be 21 years of age & older to participate.