The Manor House
The second floor of our historic Quaker farmhouse has 7 rooms, each with a king or queen-sized bed, private bathroom, smart TVs, and a cozy sitting area. The 1734 wing features the Dormer, Garden and William Penn rooms while the 1815 wing is home to the Master, Georigan, Lafayette and Caldwell rooms.
Book Now
Cottages
Our 9 cottages provide that extra space you're looking for. Most cottages feature a kitchen and living room area. With king or queen-sized beds, private restrooms, smart tvs, fireplaces and air conditioning. These cottages are the perfect spot from your next getaway. A few of our cottages (Window Box, Hideway, Greenhouse, Millstone, Herb and Gardner's cottage) are pet friendly, so you don't have to leave your furry friend at home.
Book Now
The Sweetwater House.
Sweetwater House is home to our newest cottages and is an extra special get-a-way location on the far side of the vineyard. The original home was built in 1748 and was completely renovated in 2022. The East cottage features a large living room area on the ground floor with a fireplace, wet bar, smart TV, powder room, and private patio. The upstairs bedroom has a king-sized bed, a small study with a pull-out sofa, and a large bath. The West cottage hosts a full kitchen, a large dining room, a pub room with a stocked wine bar, a living room, and two bedrooms, featuring king- and queen-sized beds. The West cottage is also perfect for small corporate gatherings.
Book Now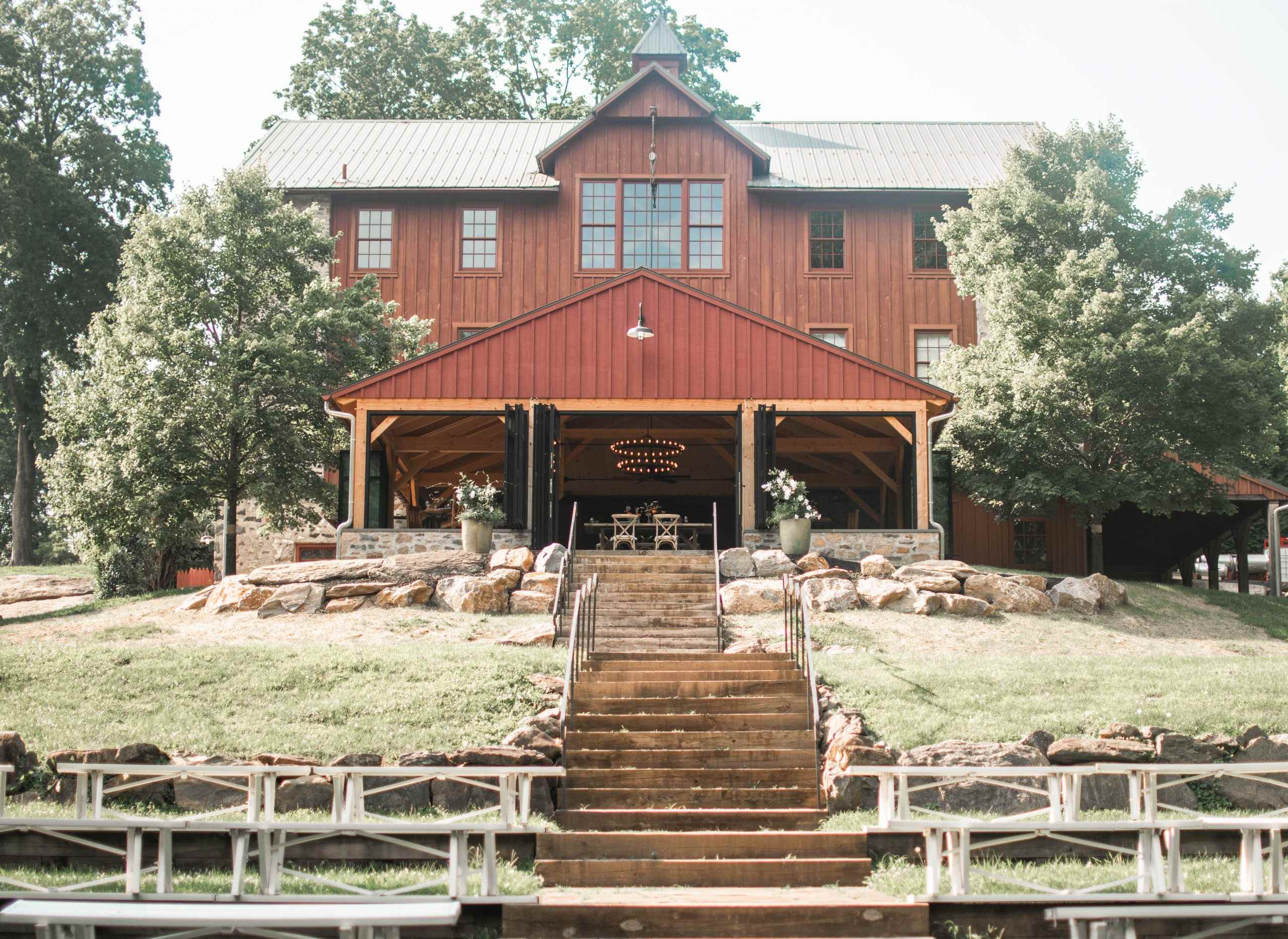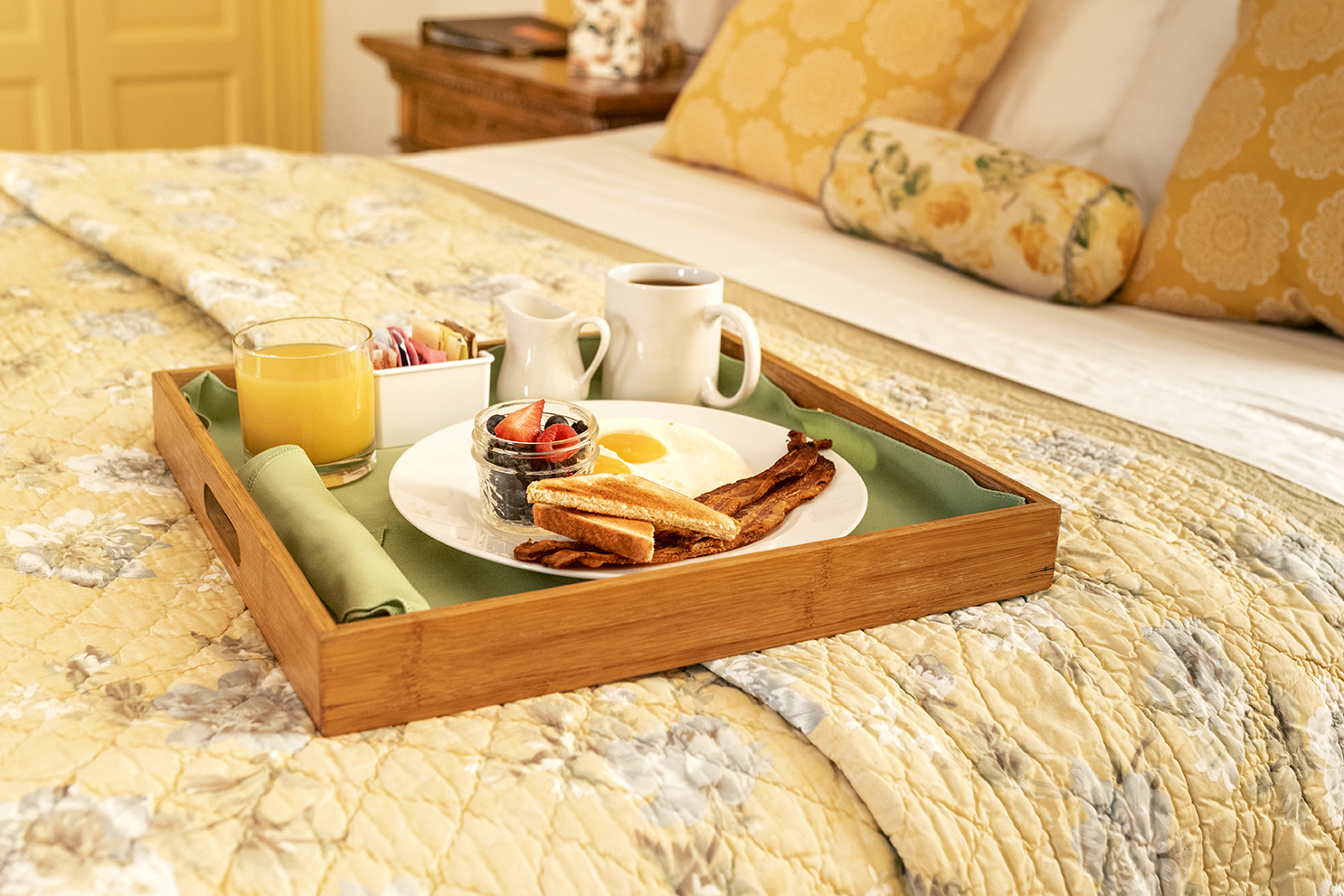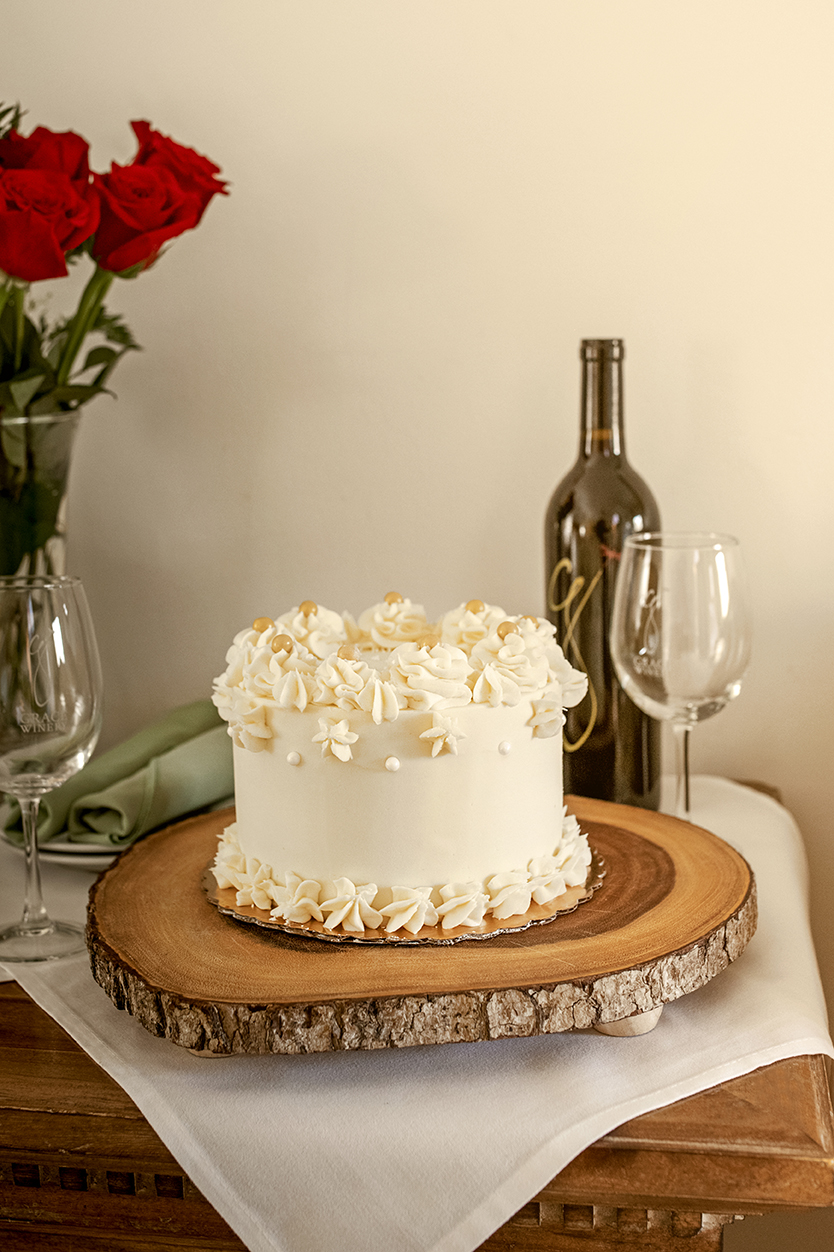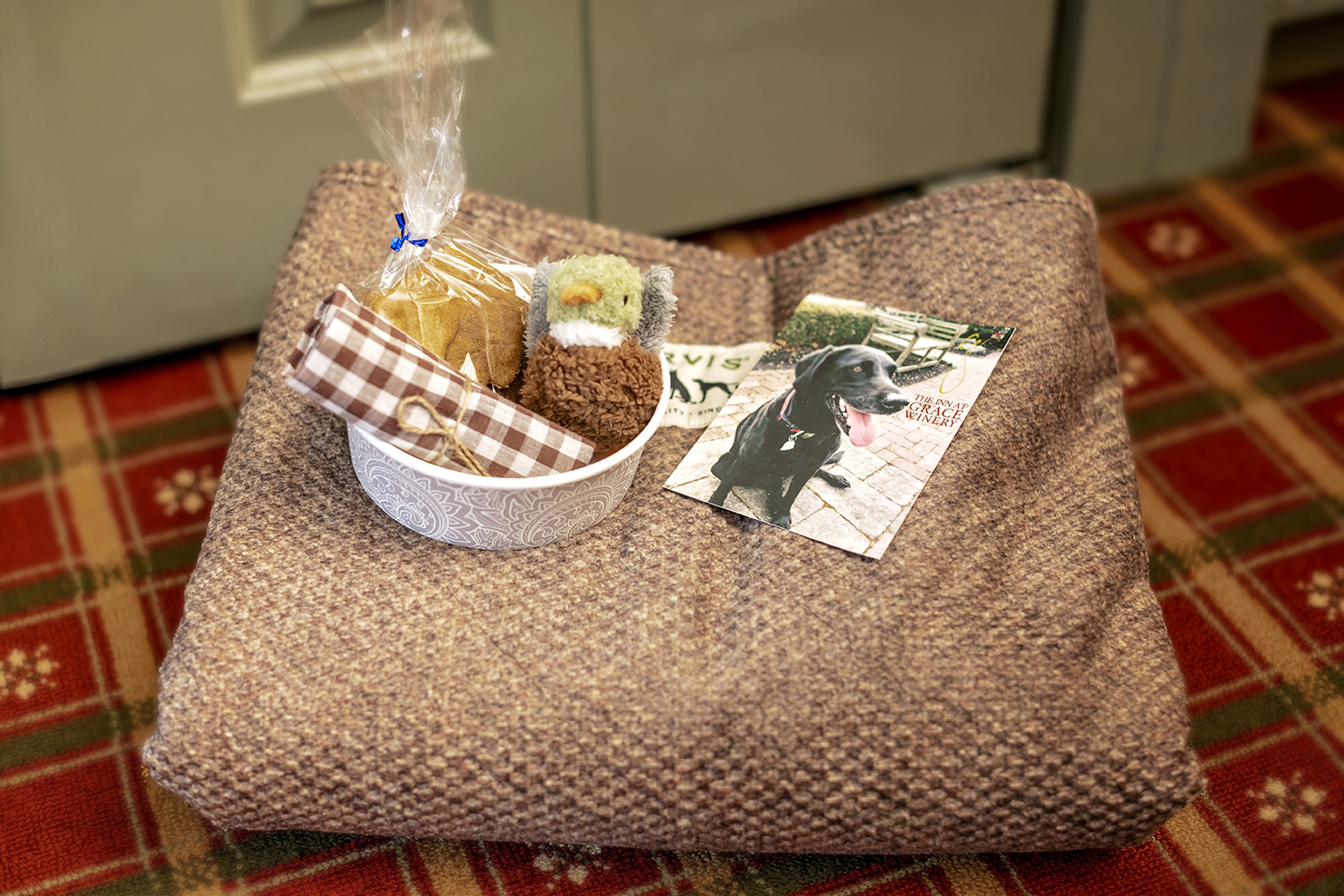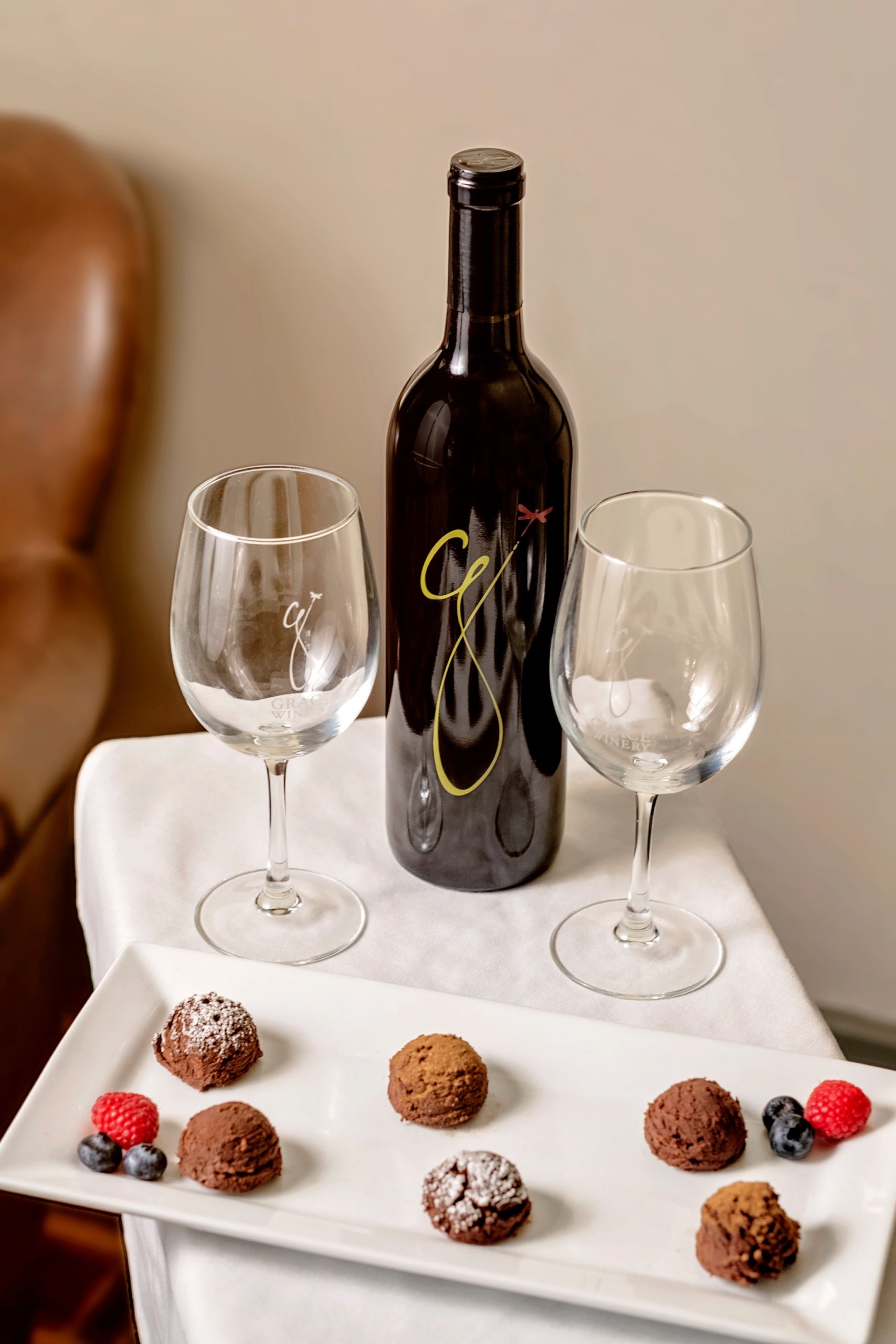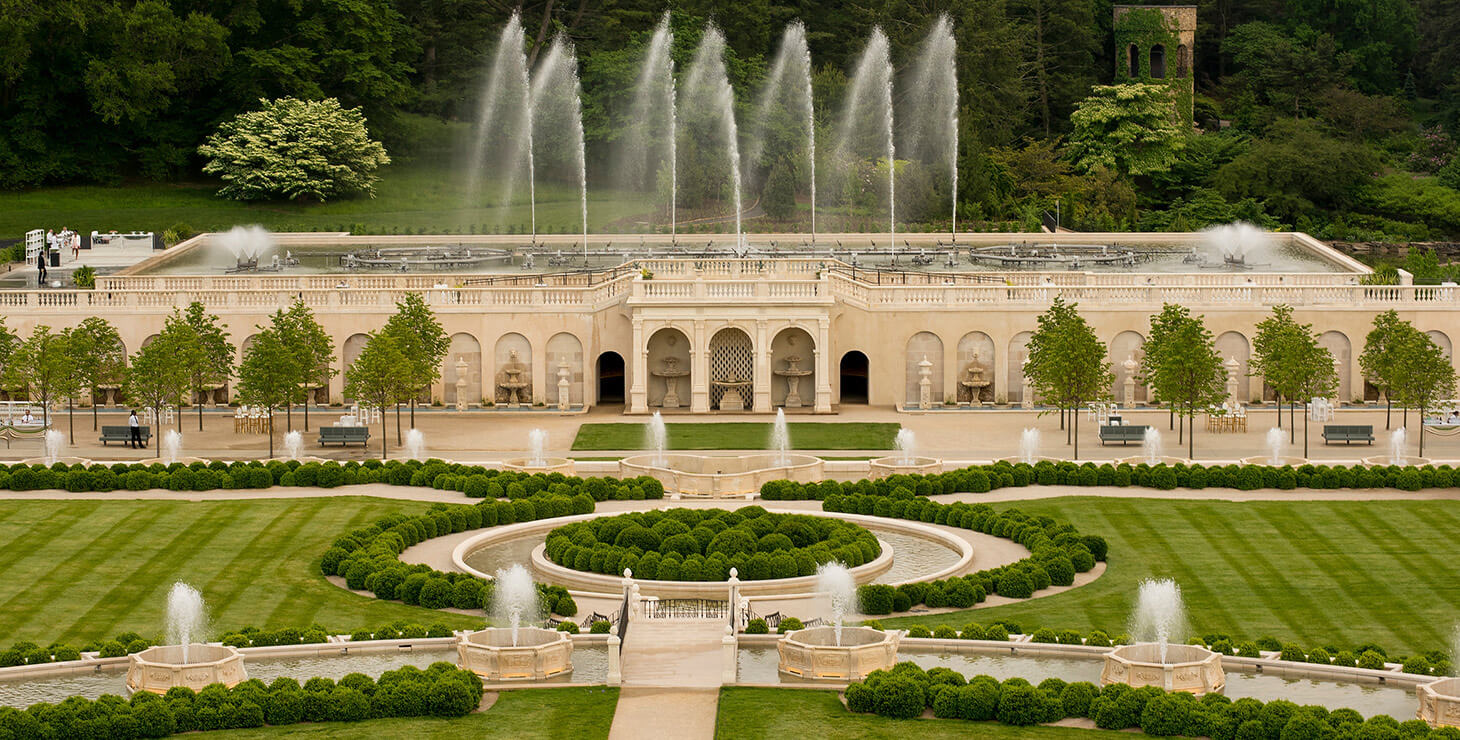 Special Packages
Let us make the effort! Add one or more of our packages to your stay to make it extra special! Details on packages below! Packages can be added during your online booking process or by contracting the front desk reservation team.