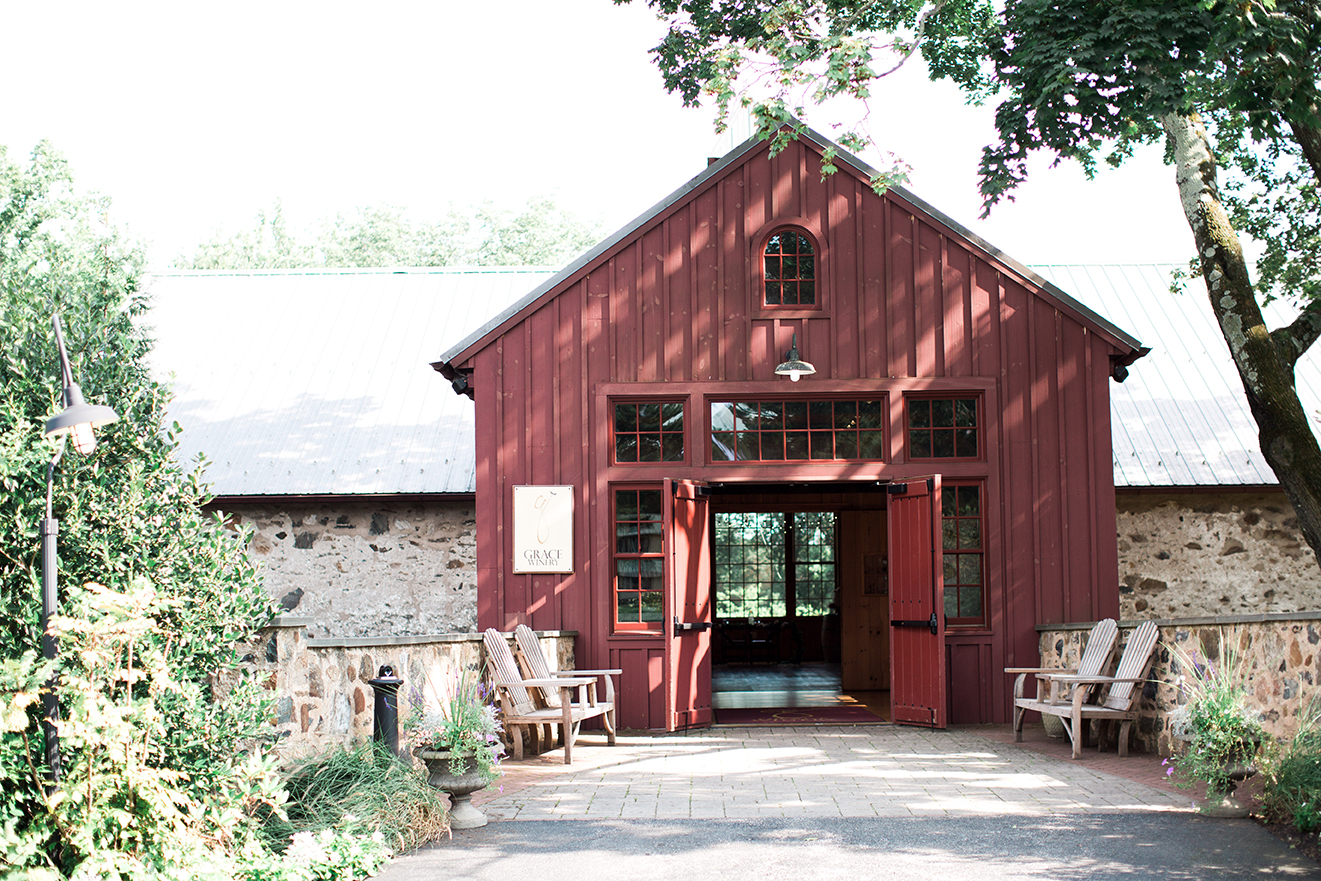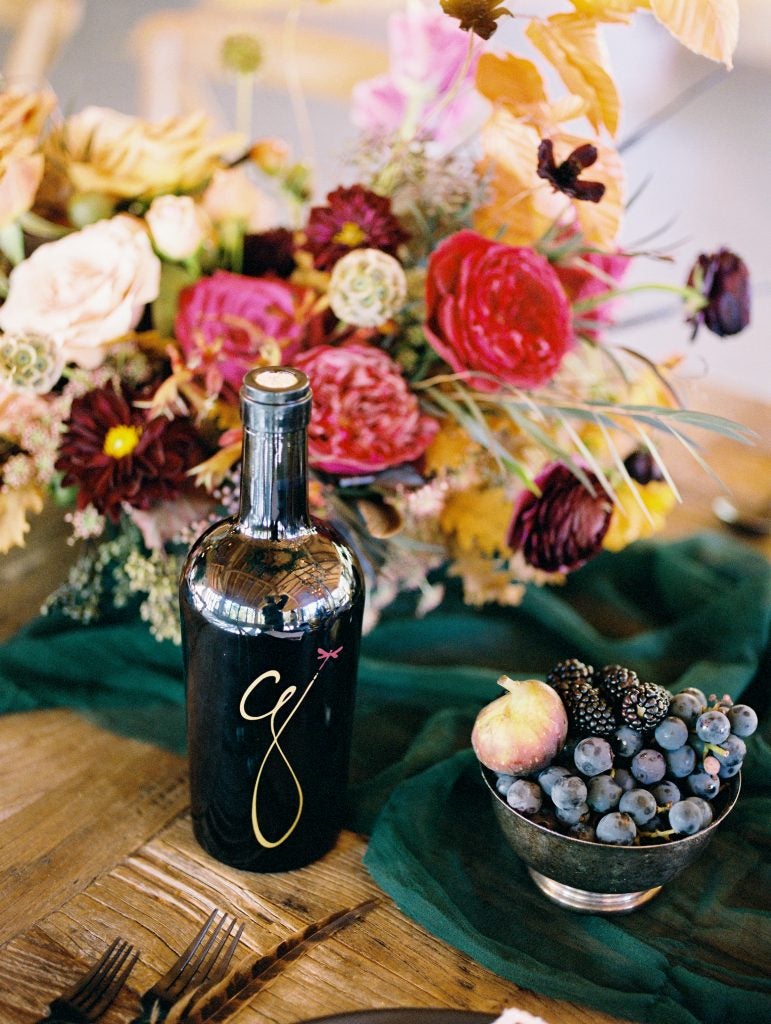 Grace Wine Club
Want to become a Grace Winery VIP? Join our wine club to receive 15%  savings on all wine bottles, tours, tasting, merchandise, and invites to member-only events and special quarter discounts. You'll get access to our new releases and receive a newsletter with tasting notes and pairing suggestions. $65/quarterly, tax, shipping, and delivery are not included. Must be 21 years older.

Join Grace Wine Club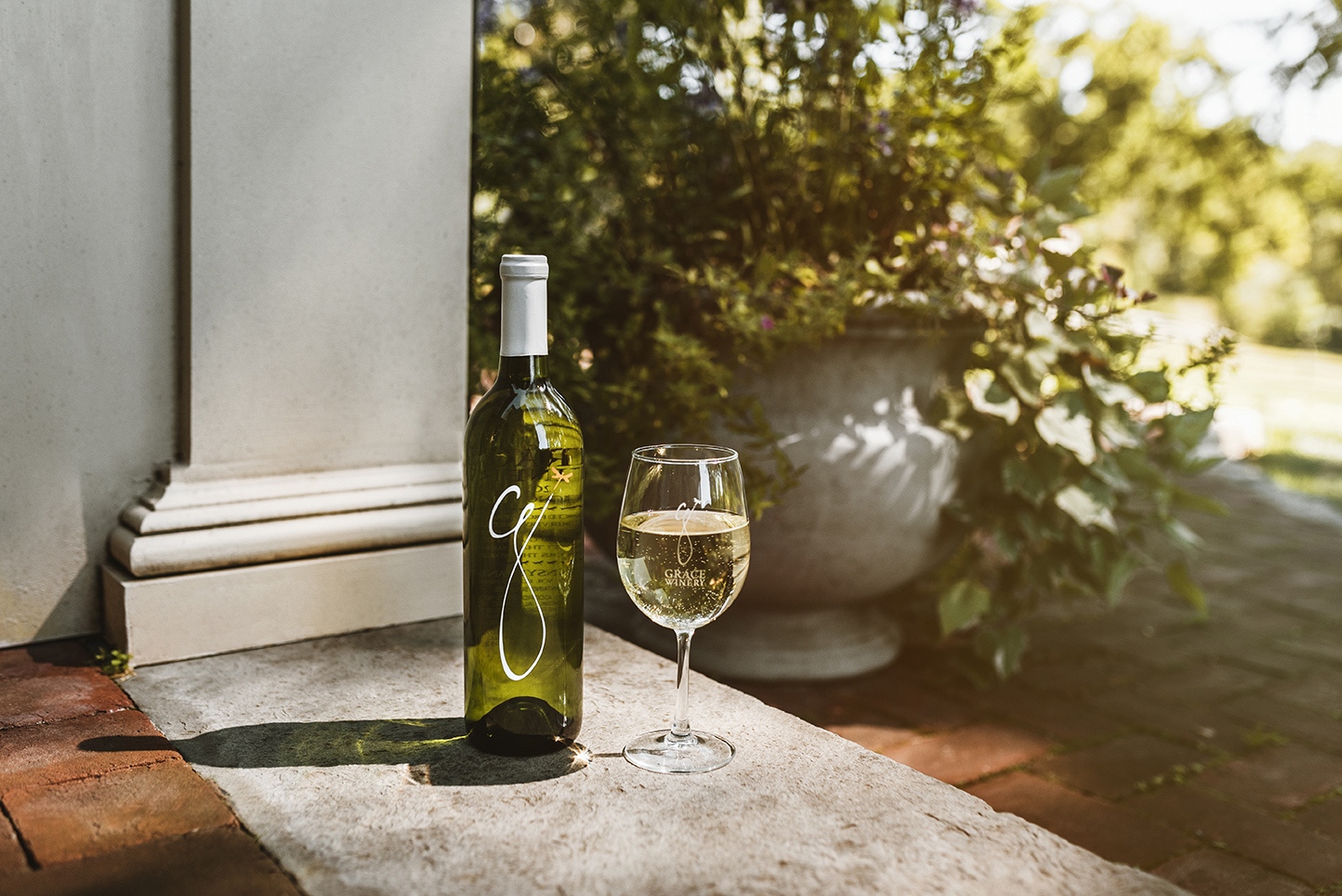 Our Wines
"I find myself at the behest of Mother Nature as each vintage presents its own obstacles, but if I can make the best wine possible with what is offered I know our goals will be met. That goal is our singular mission of uncompromising quality. It takes consistent improvement and steadfast resolution, but our team never wavers. It may not always be what is best in the short run, but I know it will be what keeps us thriving for years to come."
-Andrew Yingst
Head Winemaker
Click to purchase or learn more about our wine.
Click to purchase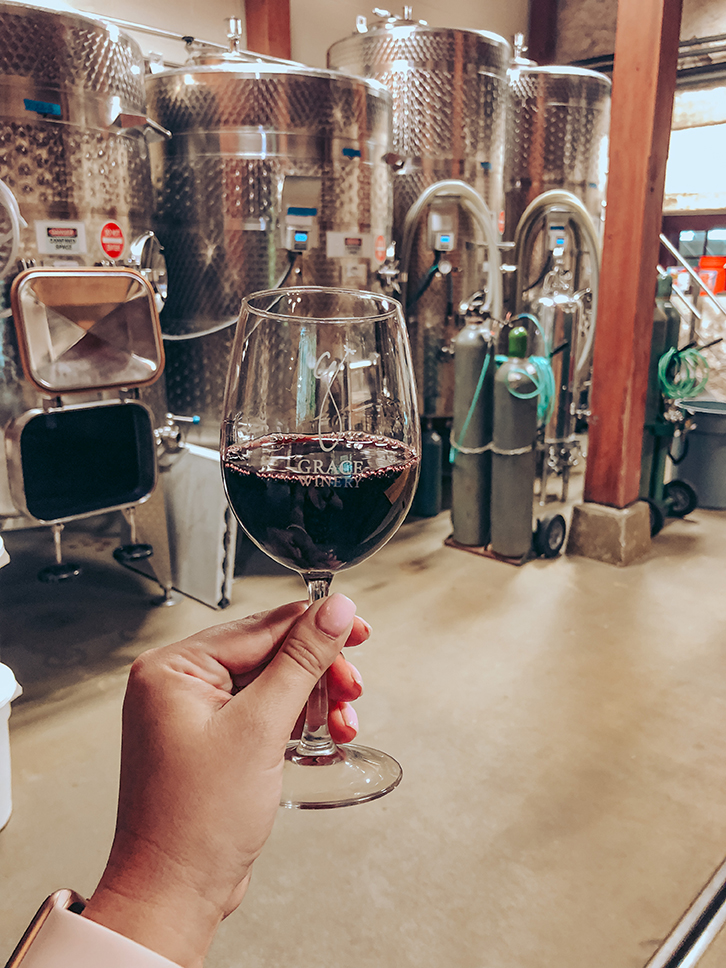 Wine Tours
Join us for a thirty-minute tour of our estate vineyard, winery, and manor home. This educational experience is where you will see firsthand all the steps in the wine-making process. Your tour guide will walk you through the harvest rows and show you all the different equipment used in the Winery. During the tour, you will partake in a wine tasting that has been specially selected for you! Please note if poor weather occurs, tours will be canceled via email on the morning of the scheduled tour. $45 per person for groups of 2-15. Tours are seasonal
View Calendar