What's Coming Up
Grace Winery Calendar
There is always something happening at the Inn at Grace Winery. Check out the calendar for specific details of upcoming events, workshops or specials.
Tasting Room in the Grove
Due to private events, sometimes our barn is not open to the public. You can join us in the Grove area, which is a 100% outdoor space located next to the Manor house. This does mean we will have to close if the weather is poor. Please call, check our social media pages or website to know if a cancelation has occurred. In the grove, our hours are strictly 12-3 pm and there are no reservations taken.
Tastings located in the grove are a little different than normal. We offer wine by the glass, by the bottle, and an altered food menu. The grove is a concession-style, casual location with Adirondack chairs and a few tables. We recommend bringing chairs or a picnic blanket in case seating is scarce. Please note all normal regulations apply to the Grove location.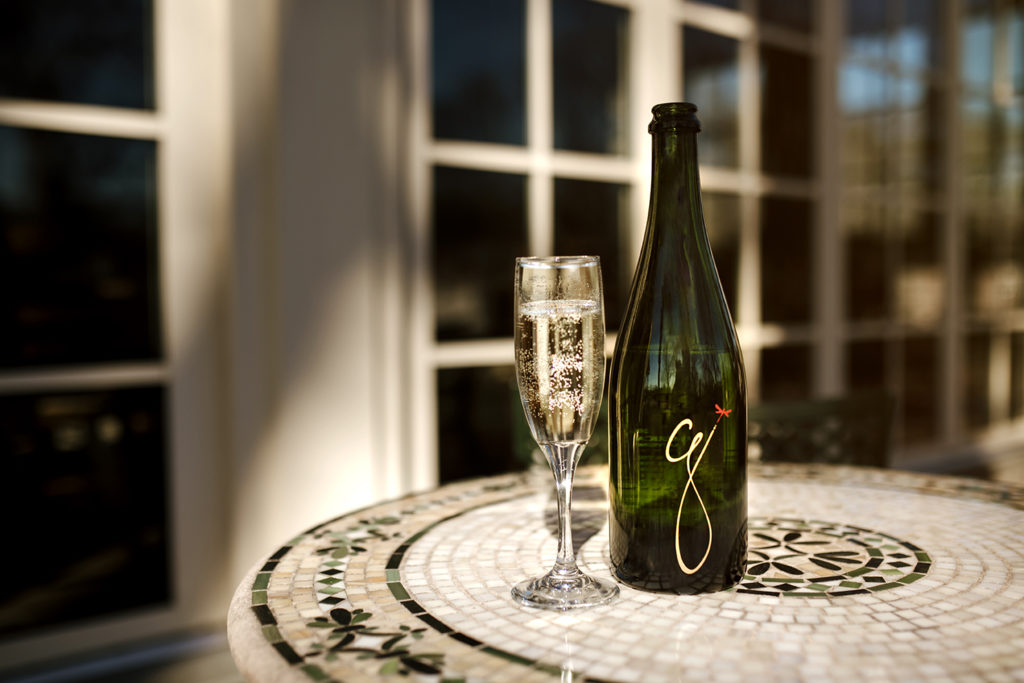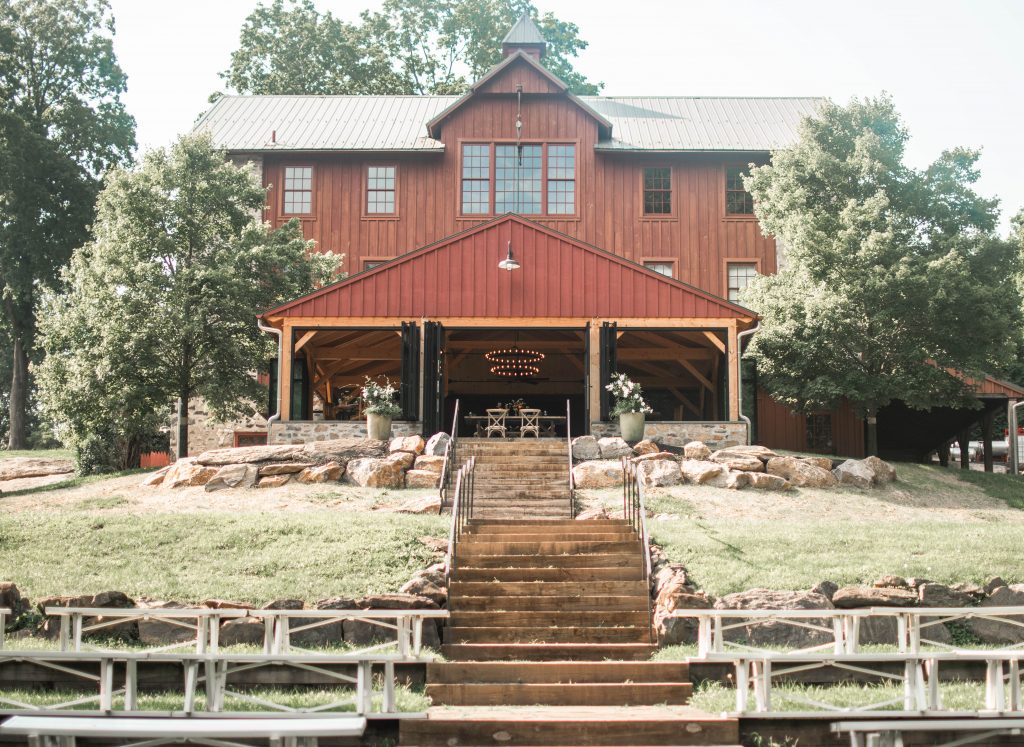 Upcoming Workshop
Yoga in the Vineyard: every third Sunday
Join us for a 60 min all-level yoga class taught by Vinridity Co Studios in our beautiful estate vineyards. After the class, enjoy a complimentary glass of wine or beer! We will be practicing rain or shine. Rain location inside the barn. Event is 21 years old +
Comedy Nights: Starting March 16th, every third Thursday
Join us for a 90 min show, with third different comedies. Bar available. Click here for your tickets. The event is 21 years old +
Charcuterie Workshop – Summer Edition Thursday, August 24th 6:30 pm
Our most popular event is back! Enjoy an evening out at Grace Winery and learn tips and tricks on how to build a picture-worthy board while sipping on amazing wine! All guests must be 21 year old +. Grab your tickets today!
Science on Tap- Old-Growth Forests: Thursday, September 14th, 6:30 pm
Come join us and author Joan Maloof, our nation's most well-known spokesperson for old-growth forests, at Grace Winery of Glen Mills, to hear her speak on the topic of Old-Growth Forests: Why we should save them and how to save them.  All guests must be 21 year old +. Grab your tickets today! 
Wine & Chocolate Tasting: Sunday, October 22nd 6pm
Join chocolate sommelier Estelle Tracy and winemaker Andrew Yingst for an exclusive wine & chocolate pairing event at Grace Winery. You'll sample 4 wine and chocolate pairings and learn how to create your own pairings. All guests must be 21 year old +. Grab your tickets today! 
Weave & Wine: Sunday November 12th 6-9pm
It's the perfect time to register for our Chunky Knit Blanket Workshop®! In this workshop, we will guide you step-by-step through the hand-knitting process to create a super cozy, one-of-a-kind blanket. The blanket requires no needles or knitting experience! All guests must be 21 year old +. Grab your tickets today! 
Grace Winery Appearing @
August 11th, September 1st, September 22nd , Ocotober 6 & Ocotber 13th Oso Sweet Bakery Cafe
August 18th, September 2nd,  West Chesters Growers Market
August 13th and August 27th Brother on the Brandywine
      August 26th Pawz for Wine Fundraiser
September 16th Wine on the Hill @ St. Peter's Lutheran Church
September 16th Skippack Wine Festival
September 23rd Longwood Jazz & Wine Festival
September 30th All-Star Wine and Beer Festival @ Citizen Bank Park
October 5th Elmwood Zoo
October 7th Delco Arts Fest
October 7th Philly Wine Fest @ Live! Casino
October 14th Winetober Fest
October 20-21st Taste Philly @ Valley Forage Casino
October 22nd Clover Market in Kennett Square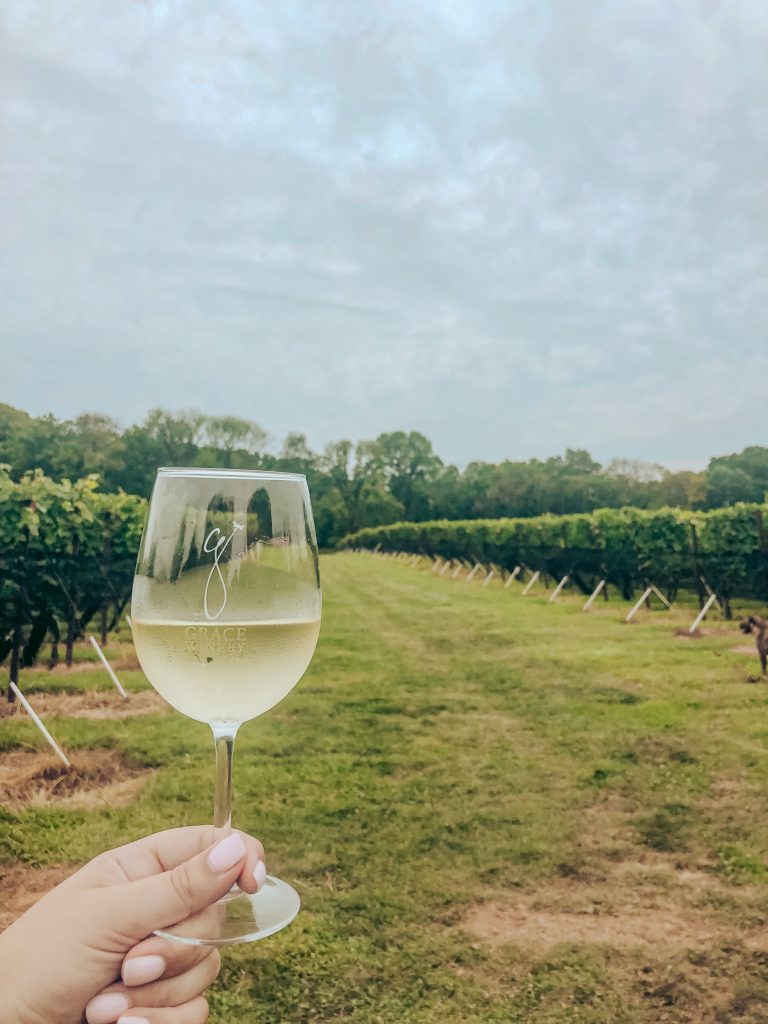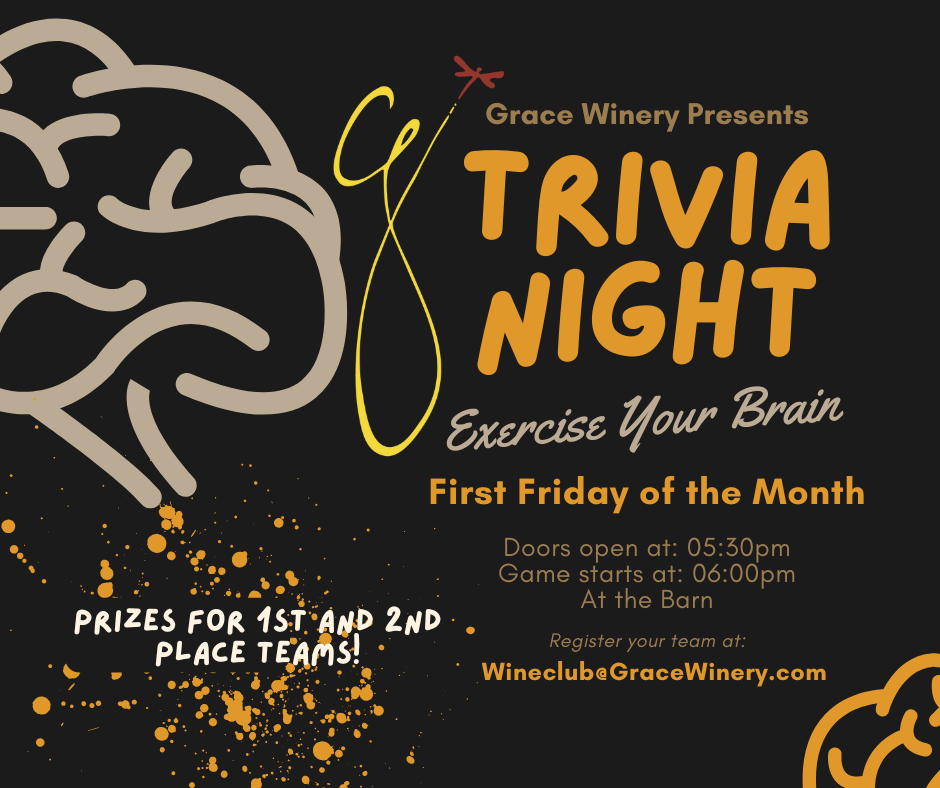 Trivia at Grace WInery
Join us on the first Friday of every month for Trivia Nights at Grace Winery!
Arrival Time: 5:30 to register.
Pre-register via email: wineclub@gracewinery.com
Prizes Include:
First Place- 25$ gift certificate
Second Place $15 Gift Certificate
Mid-Round Prizes: Surprise!
Rules:
All guests must be 21 years old+. Teams will consist of 6 guests or less
No cell phone use during the rounds and spelling counts.